Feb 20, 2013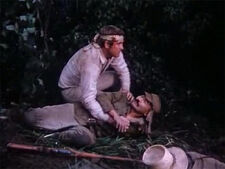 (RIGHT CLICK TO SAVE EPISODE TO COMPUTER)
Steve is sent to recover a missing nuclear device on a remote island in the South Pacific. There, he must deal with a Japanese solider who thinks that his country is still at war with the United States. But this isn't the typical crazed solider thinks the war is still ongoing. Writer Judy Burns crafts a story that far surpasses people's expectations of this type of story. Joining John and Paul is science fiction author Robert J. Sawyer.
Rating:





The Six Million Dollar Blog entry
(coming soon)
---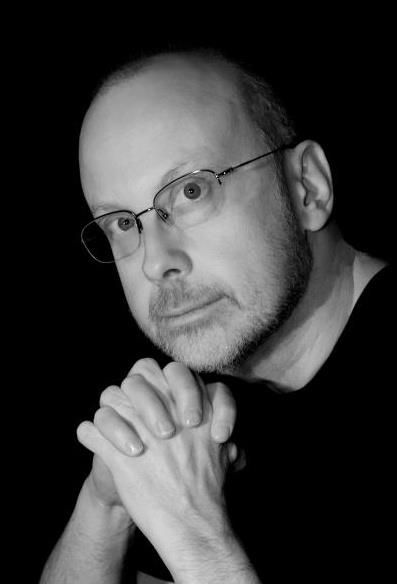 Robert J. Sawyer has won the Hugo, Nebula, John W. Campbell Memorial, Aurora, Hal Clement, and Audie Awards, all for best novel of the year, as well as the top SF awards in Japan, China, France, and Spain. According to the Locus Index to Science Fiction Awards, he is the #1 all-time worldwide leader in number of award wins as a science fiction or fantasy novelist. His 21st novel,Triggers, a 2012 title from Penguin Canada, was a Globe and Mail, Maclean's, and Locus bestseller, and he's hit #1 on the Amazon.com Technothrillers bestsellers list. Rob's previous novels are all in print, including The Terminal Experiment; Calculating God; Hominids; Mindscan; Rollback; FlashForward (basis for the ABC TV series); and the WWW trilogy of Wake, Watch, and Wonder(each of which separately won the Aurora Award for Best Novel of the Year). His website is at sfwriter.com.