Jun 4, 2014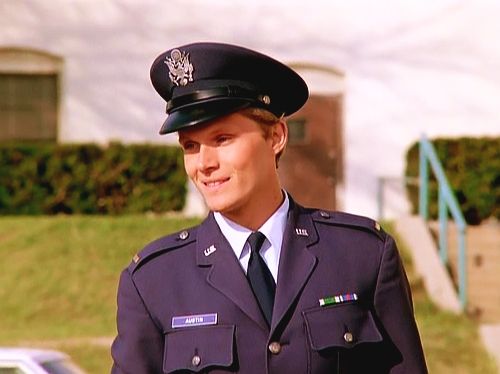 (RIGHT CLICK IMAGE TO SAVE EPISODE TO YOUR COMPUTER)
In this Case File, John and Paul sit down and talk with actor Tom Schanley. To bionic fans, he played Michael Austin in

The Return of The Six Million Dollar Man and The Bionic Woman

, but there is so much more as John and Paul discover in this interview. We...